Corporate Social Responsibility
We believe it is vital to contribute to the creation of a better living environment. That is why we invest in sustainable projects, locally and globally. With our CSR policy we want to ensure that sustainable energy is accessible to everyone.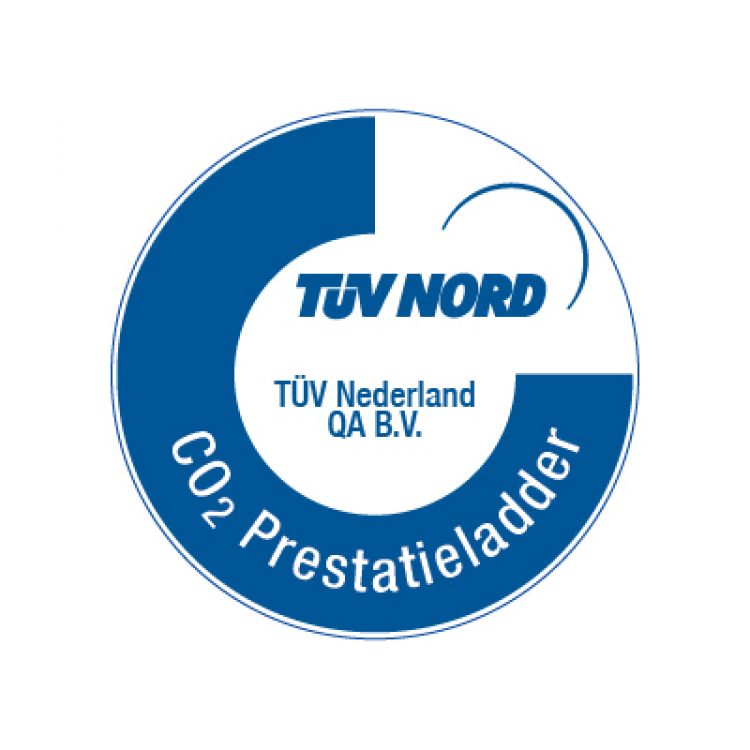 TÜV
By participating in the CO₂-performance ladder, we are consciously working to reduce our CO₂ emissions.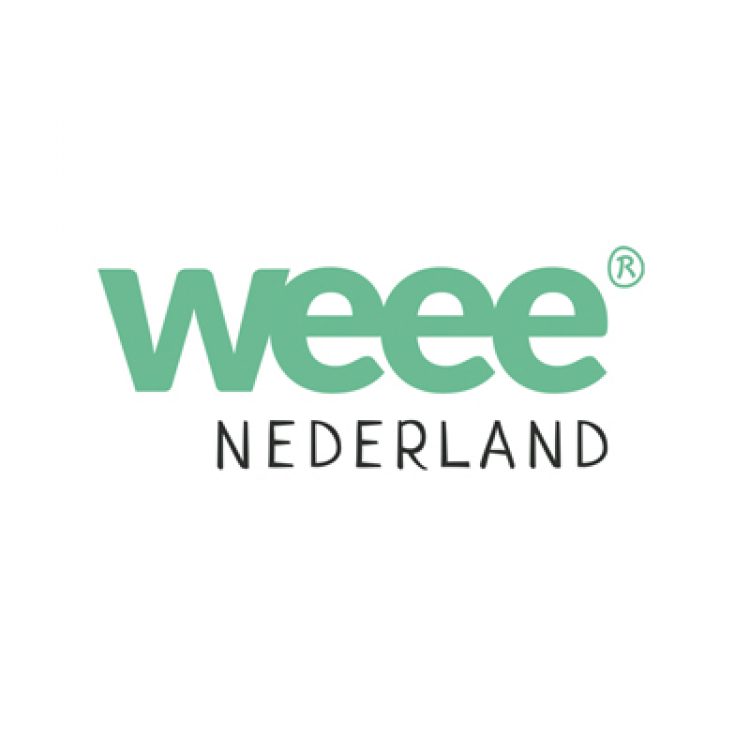 WEEE Nederland
It is important to us that our solar panels are recycled. For this reason, we work together with WEEE Nederaland.
CO₂-performance ladder
At the end of 2012 we began a TÜV-assessed process regarding our CO₂ policy, the so-called CO₂ performance ladder. We attained level 3 out of a possible 5 levels. For a company that has no control of 90% of its CO₂ emissions, this is a decent performance. We were certified by TÜV.  for what we've achieved so far. Our objective is to ensure that we take steps in this CSR policy every year and reduce emissions as much as possible, within our capabilities.
Libra Energy B.V. participates in various sustainable climate projects. For example, we're participating in a wind farm in India, together with the  Climate Neutral Group. Financing these projects in developing countries improves local energy infrastructure, which also improves the living conditions of the inhabitants in these areas. While participating in this project Libra Energy B.V. compensated for almost its entire CO₂ emissions, including those above level 3.
Our latest inventory reports can be found below: