Storing solar energy is the future. In a PV-installation an inverter is necessary to convert the energy generated into usable power. A hybrid inverter gives you the ability to connect a battery to the inverter, through which you can store energy. This way you can use the energy when you need it.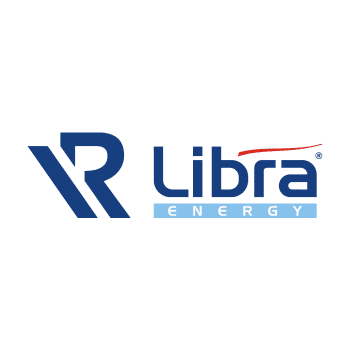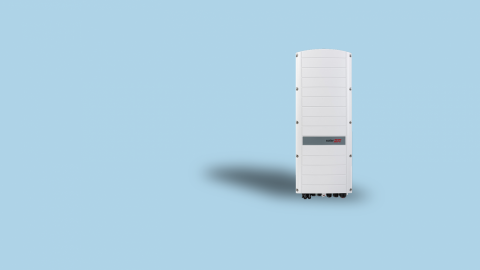 SolarEdge
SolarEdge has come up with a smart inverter solution that has changed energy recovery methods and management in PV systems. The inverter systems maximise power generation and provide panel-level monitoring. SolarEdge provides a complete package for residential and commercial PV systems.
SolarEdge features
Maximum power from each solar module
Monitoring of solar modules, the battery and energy consumption in the home
Remote troubleshooting
More security via the SolarEdge SafeDC technology
Long standard guarantees; 25 years on power optimisers and 12 years on inverters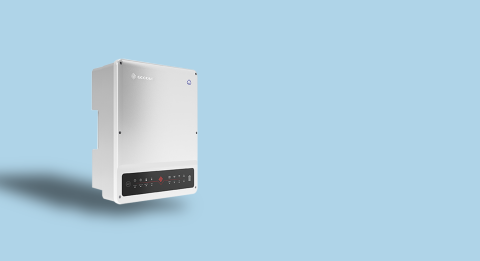 GoodWe
GoodWe is a young Asian company that was founded in 2010. We have been working with GoodWe since 2013 and from the start we have given the company a great deal of input through its R&D programme. Libra Energy is an official GoodWe service centre.
GoodWe features
Excellent price to quality ratio
Innovation via its sizeable R&D department
Wide range of hybrid inverters
Very low failure rate
5-year guarantee on single-phase inverters and 10-year warranty on three-phase inverters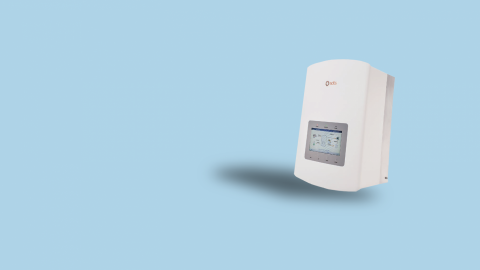 Solis
Solis inverters are produced by the Asian manufacturer Ginlong Technologies, founded in 2003. Solis inverters are characterized by solid quality and very high reliability. The brand offers solutions for both the residential and commercial market. Libra Energy is an official Solis service centre.
Solis features
One of the first grid inverter manufacturers
Attractive design
High reliability through worldwide certification
Accurate MPPT algorithm
Inverters have a wide input voltage range