In order to apply our expertise to commercial projects, Libra Cleantech Projects was set up in 2013. In this way we can offer our customers the right support for large projects. Our team of experts has extensive knowledge and experience within the field. We help with the realisation of the complete DC-side of your project. We support you in various ways: from design to realisation and from procurement to financing.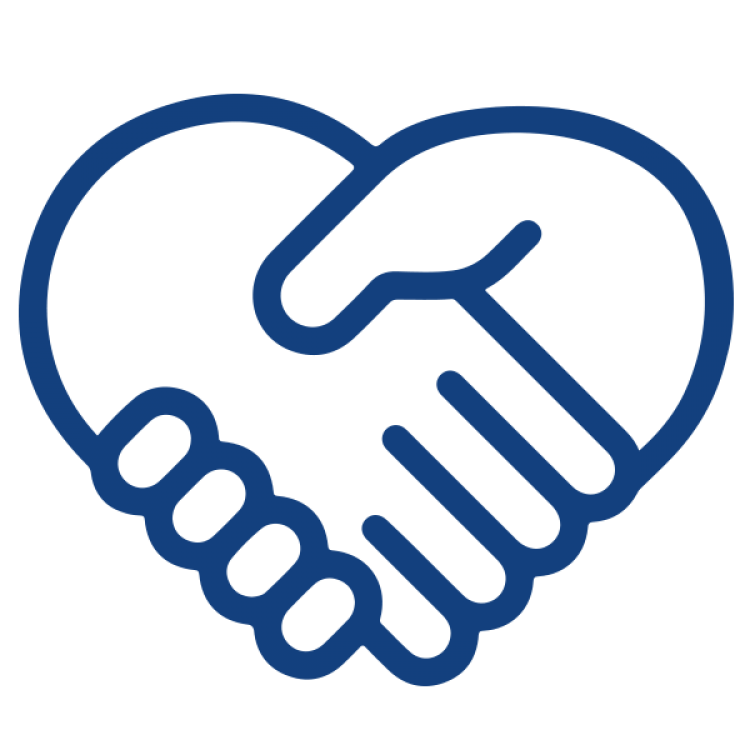 The project partner
We support and relieve our clients' concerns on big projects such as:
Project-based housing construction
Large roof systems
Ground-based solar parks
Solar parks on water
SDE-projects
Integration e-mobility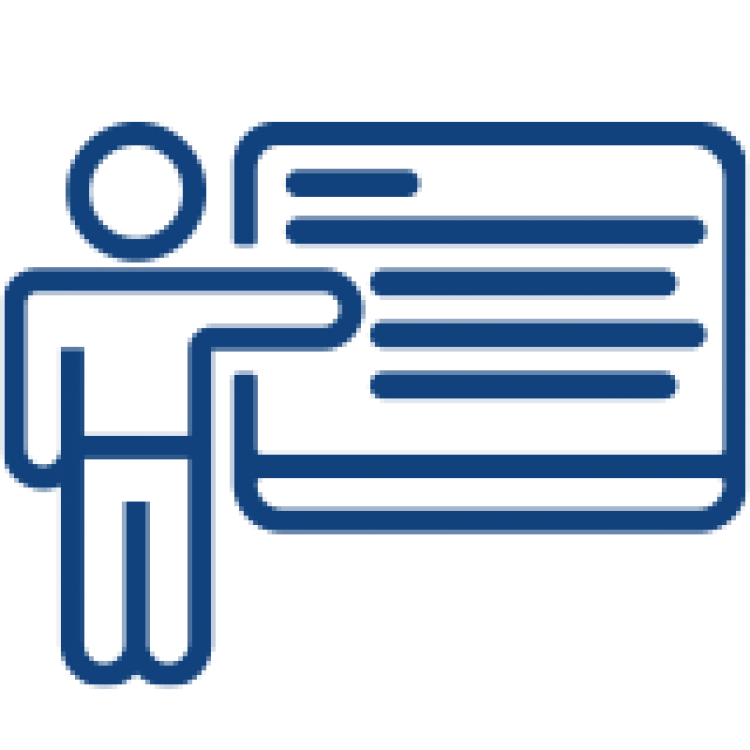 Why should you choose Libra Cleantech Projects?
The scale of the project is too big for your company
You're missing the necessary knowledge of price and product developments in the market
You don't have sufficient financial capacity
You don't have the right experience for your project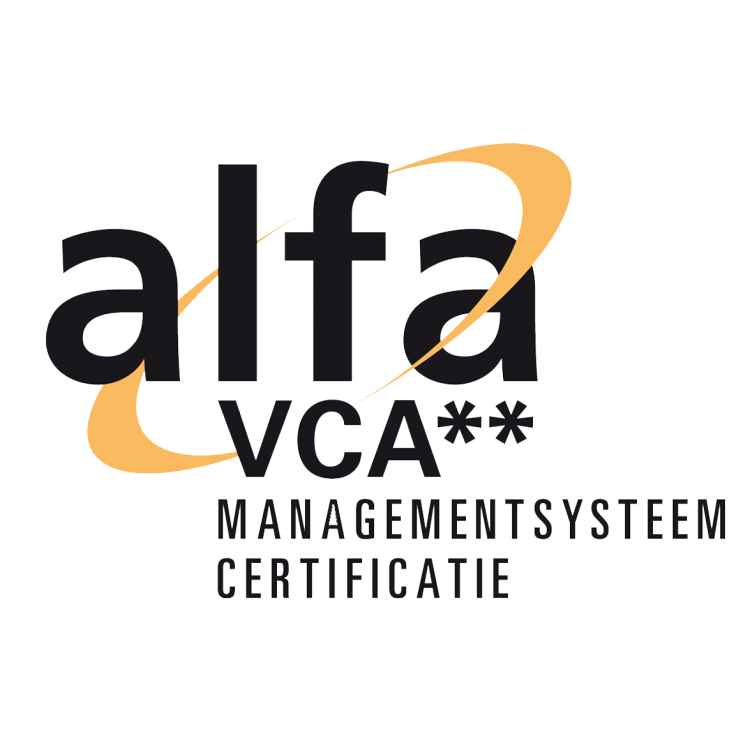 VCA**-certified
We have been tested and certified on the way we deal with safety, health and the environment. This certificate confirms that our working standards are of a high quality. It also allows us to work with clients who only do business with VCA-certified companies.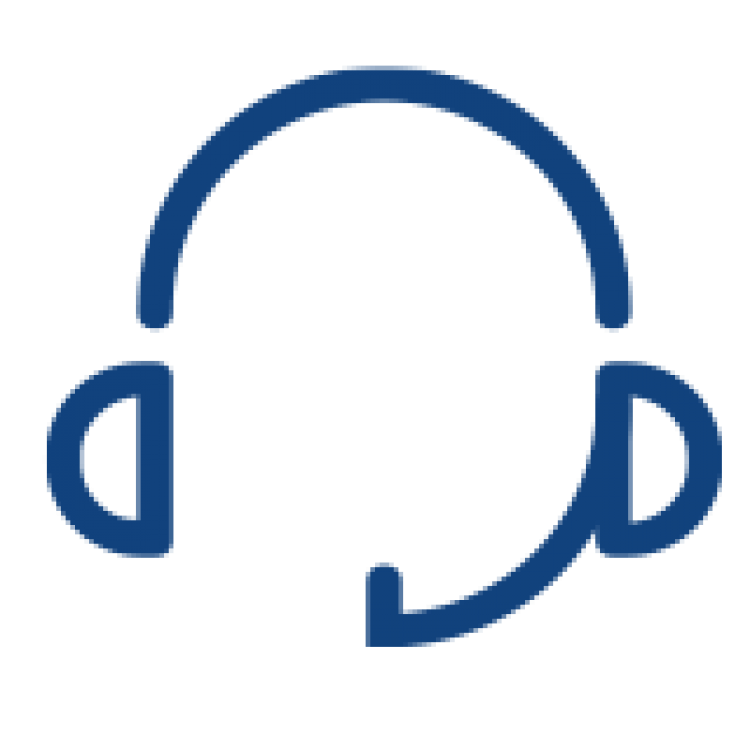 Contact
Do you want to work with Libra Cleantech Projects experts? Then get in contact with us on:
Telephone:+31 (0)88 88 80 380
E-mail: projects@libra.energy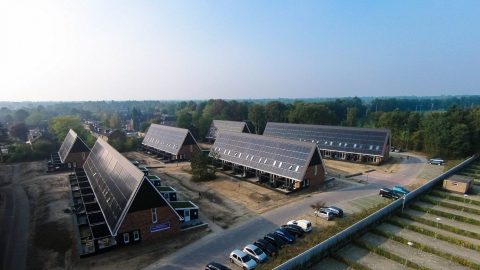 Project-based housing construction
With large-scale new construction projects, you have to deal with different construction phases, which is why our flexible attitude is of great importance. Together with the contractor, we set up a project plan. We also work extensively with subcontractors to realise the project on time, taking into account all safety requirements. Libra Cleantech Projects works together with Libra Energy's clients and construction companies to realise these housing projects.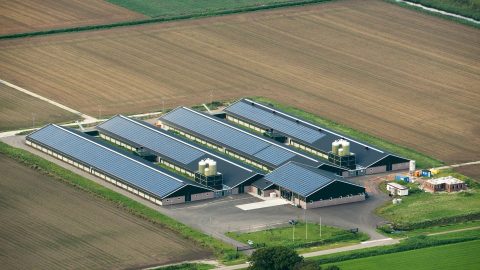 Roof systems
When creating a roof system, you have to deal with several interested parties. We talk to the architect, roof owner and building user so that the system meets everyone's wishes. In addition, safety deserves extra attention when working at height. The VCA**-certificate proves the safety standard we apply. We are here to help you from A to Z!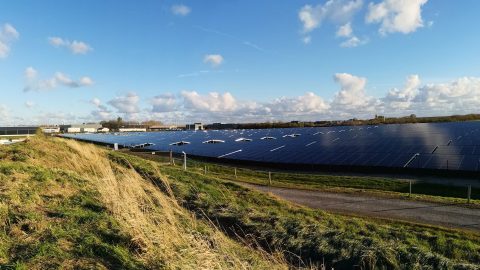 Solar parks
The construction of large-scale solar parks is specialist work and the competition is fierce. Libra Cleantech Projects designs and builds the complete DC side of the solar park in cooperation with the customer in order to maximise the chances of success and minimise the margin of error. In addition to the knowledge of common ground-based solar parks, we have specialist knowledge of solar parks on the water.