Libra Energy exclusively buys certified mounting materials of the highest quality. We have a solution for every type of roof and field. All mounting and substructure systems have been extensively tested and meet the strictest requirements. Besides selling the systems, Libra Energy also provides training in collaboration with the suppliers. The training courses are free and are tailor-made for both novice and advanced installers. This way you can get on the roof confident that you've been properly trained.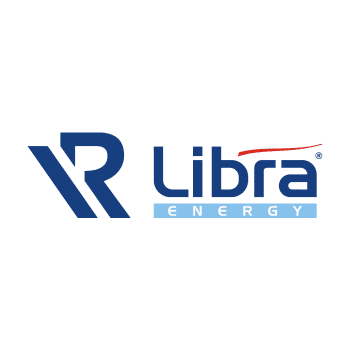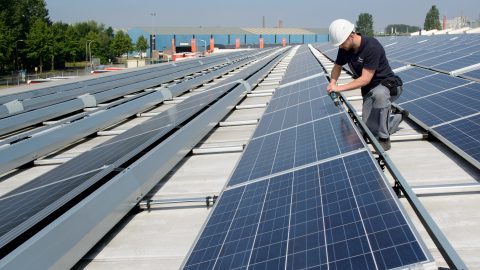 Esdec
Dutch company Esdec was founded in 2004. Libra Energy has been selling its various assembly systems since 2012. Flatfix Fusion, ClickFit and ClickFit EVO; all developed for the professional PV installer. Via Esdec's calculationtool, you can design a solar energy system within minutes or simply calculate the cost of the necessary materials and order them.
Features of Esdec products
Quick to assemble
Suited to different types of roof
Warranty of up to 25 years
More than 15 years expertise in assembling materials
International market leader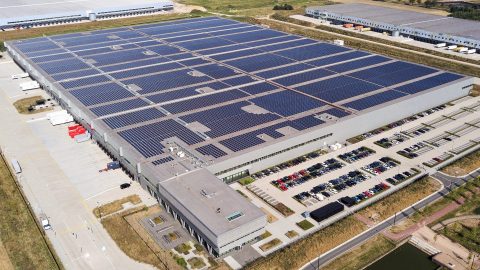 Van der Valk Solar Systems
Dutch company Van der Valk Solar Systems has been a systems' supplier since 1963. Since 2011, it has been supplying Libra Energy. Van der Valk Solar Systems offers a diverse range of assembly systems. Using Van der Valk Solar Systems' design tool, it is very easy to work out an installation plan for every roof.
Van der Valk Solar Systems features
Fast and reliable deliveries thanks to large stocks
Systems applicable to every type of roof or surface
Many systems also deliverable as ready-to-use kits
Fast installation thanks to pre-assembly
Good and fast service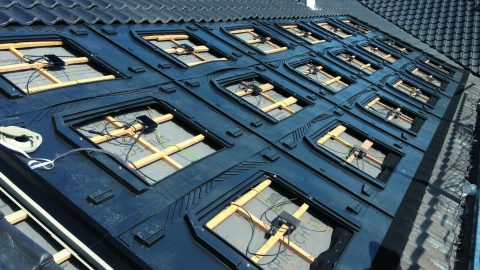 GSE Intégration
GSE Intégration is a French company and part of the Groupe Solution Energie. GSE has designed an unique in-roof system that offers many advantages. With this system, the solar modules are integrated into the roof and do not lie on top of it as they do in other systems.
GSE integration features
Ideal for solar energy systems on newly-built homes
Aesthetic solution
Consists of only a few parts
Cost effective due to savings on roof tiles
Can be combined with the Fakro roof window