Solar energy storage is the future. Battery storage makes a household completely independent of the electricity grid, which can save you energy costs. Libra Energy is already prepared for this future and offers you the storage capabilities of the brands listed below.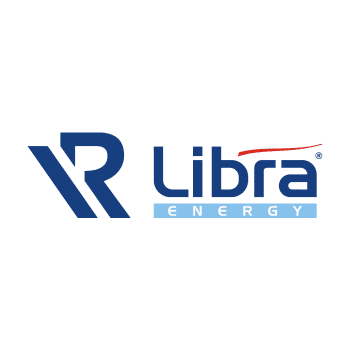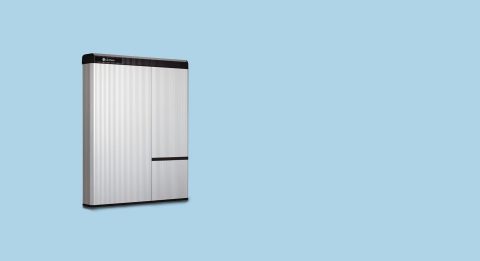 LG Chem
LG Chem was founded in 1947 and was originally based in Korea. Libra Energy sells LG Chem's lithium home battery. This is ideal for increasing self-consumption in an existing PV system. The LG Chem RESU batteries are especially developed for energy storage systems in residential projects. They are simple to install on walls (hanging) or floors (standing), both indoors and outdoors.
 LG Chem features
Suitable for both indoor and outdoor installation
Available power between 3.3 and 13 kWh
Technically very advanced product with a long life
Lithium battery technology
Both LV (48 V) and HV (400 V)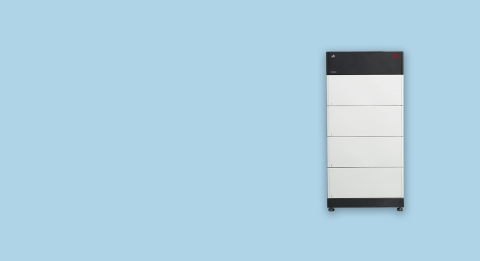 BYD
BYD (Build Your Dreams) was founded in 1995. It has since grown to become one of the biggest battery factories in the world. Alongside batteries BYD produces much more, such as electric cars. With more than 20,000 engineers employed, BYD is always updating and innovating.
BYD features
Easy to expand due to modular design
Asian battery giant
More than 20 years' experience
Listed on stock exchange
Active in more than 50 countries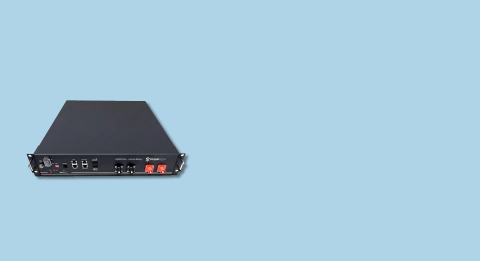 Pylontech
Pylontech's batteries are ideal for a home storage system. The battery is small in size, has a long life and is easy to expand for more power.
Pylontech features
Suitable for most hybrid storage systems
Easy to connect
Easy to expand due to modular design
Takes up little room due to compact design
Security ensured through intelligent BMS