In addition to providing solar products, we also partner with companies that offer charging stations for electric vehicles. Libra Energy has made a clear choice to choose only first-rate brands to support the installer in the best way possible. To make it easy for installers, we have launched something unique in the Netherlands; the Libra EV-Go bundle. Everything you need for a working installation in one bundle! Thanks to our collaboration with Alfen and E-Flux, we can offer you this complete charging solution, in which we take care of every last thing and support you.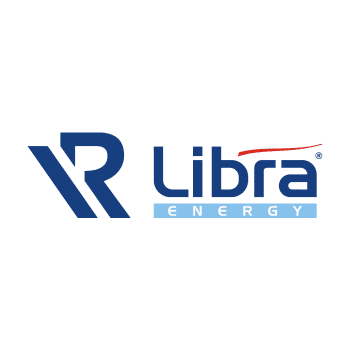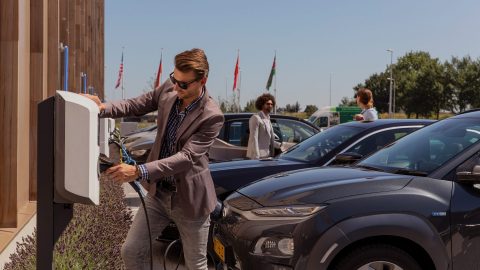 Alfen
Alfen is an international company with Dutch roots that works with innovative products and projects within the world of electric energy. In the early years, Alfen primarily produced switchgear. Through the years, Alfen has grown into one of the most important spiders in the global energy web; the company has already produced more than 100,000 charging systems.
Libra Energy offers a full range of Alfen charging stations for home, business and public spaces. The smart Alfen charging stations come with a wide variety of charging capacities and functionalities. All charging stations can also be purchased as a Libra EV-Go bundle.
Alfen features
Up to 22 kW charging capability
RFID-reader and/or Plug & Charge
Dynamic load balancing possible with a P1 smart metre or energy metre
Option to automatically invoice current used
Charging square possible with up to 100 charging stations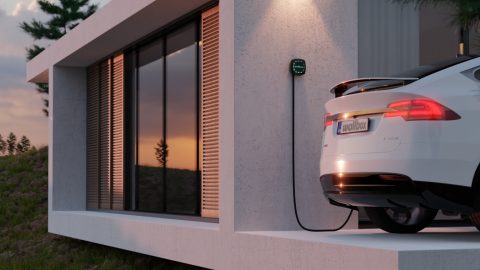 Wallbox
Libra Energy is the first wholesaler in the Netherlands to supply Wallbox chargers. Wallbox is a fast-growing European charging station manufacturer engaged in innovative and smart charging solutions for both plug-in electric and hybrid vehicles. They supply their charging solutions at competitive prices, with the focus on the end user. Design is not a luxury here. The charging stations are easy to operate and install with the free Wallbox app. In short, the ideal charger for every home situation!
Wallbox features
Up to 22 kW charging capability
Future-proof through online updates
Plug & Charge (ISO 15118)
Control via free app
Integrated backoffice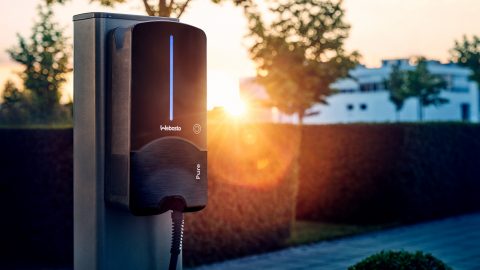 Webasto
With its new products and smart accessories, Webasto has been a solid player in the car industry for more than 100 years. Whether it's sliding roofs, parking heaters or charging stations for electric cars, Webasto is a pioneer in new technology.
Powering electric and hybrid vehicles everywhere – on the road, at work or at home – is a fundamental requirement for electromobility. For this purpose, Webasto has developed charging stations that are tailored to the various technical and infrastructure requirements for the European market. The Webasto charging stations offered by Libra Energy meet the relevant standards and thus also the highest quality and safety standards.
Webasto features
Up to 22kW charging capability
Fixed cable with integrated cable holder
DC leak detection
Plug & Charge
Reliable German quality