Your webshop
Order today for next working-day delivery!
Why you should also choose Libra Energy
Libra Energy is an importer, distributor and full-service wholesaler for products that generate sustainable energy and charging systems for electric vehicles. We offer you and all our customers a very diverse range of products for a sustainable future. All our products come with comprehensive service and support. And we've been doing this since 2007!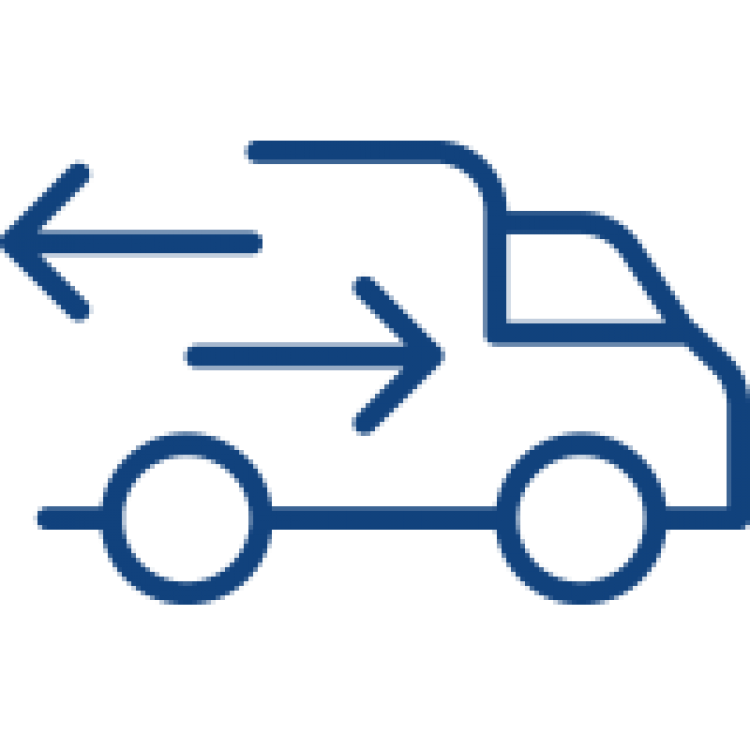 Easy to order
With Libra Energy you can order easily by telephone or via the webshop. During office hours, you can reach us by phone while the webshop is open 24/7. Our webshop shows the current stock, up to two months in advance, so you know straight away if your order can be delivered on time for the job. Once ordered, a lot of products can be delivered directly to you. We work with our logistics partners to ensure it is possible to deliver to any address in the Netherlands the next working day.
Go to the webshop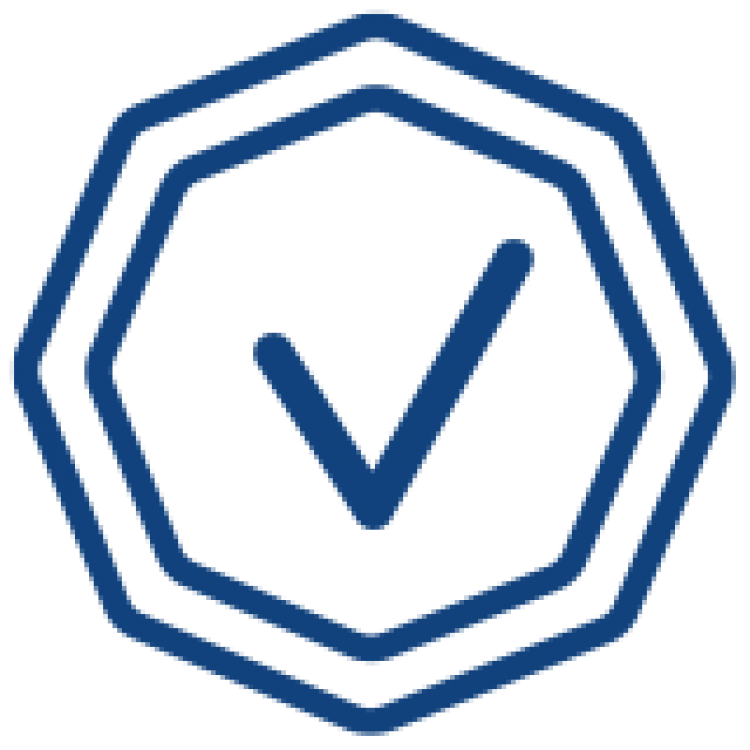 Unique quality control
As a Libra Energy customer you can expect the best product quality. To ensure this, we have a Libra Energy Quality Control team. Our team takes care to guarantee the quality of the solar modules. Our team evaluates the production process in the factory for quality and working methods before, during and after production, ensuring the highest quality. In short, with Libra Energy, you know what you're getting.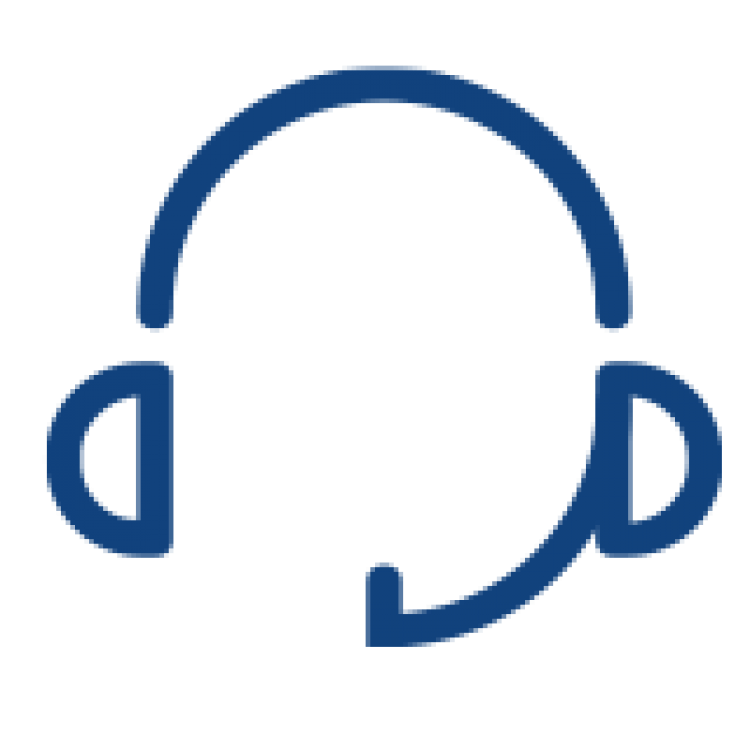 Technical support
We are there for you every working day to answer all your technical questions. Need support in preparation for your job? We can help you with that, too. As you would expect, our Aftersales Service Team is familiar with the product information of all the different brands we supply. And when you need it, they'll help you with the warranty process.
Newsletter
Register for our newsletter and stay up to date on the latest developments in sustainable energy, new products and special offers.
Visit us
Eendrachtsstraat 199, 1951 AX Velsen-Noord, The Netherlands
Open from Monday to Friday: 08.00 am – 05.30 pm
Contact details
Telephone number: +31 (0)88 88 80 300
E-mail addres: [email protected]