Accessories are an important part of a PV system. For example, it is vital that cables and connectors are capable of withstanding temperature changes with ease. This is why Libra Energy only chooses suppliers that deliver high-quality products.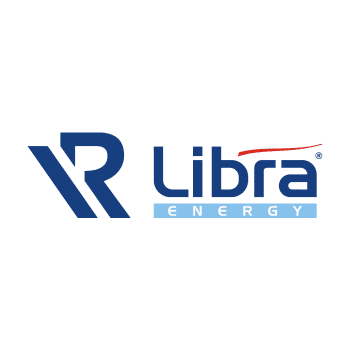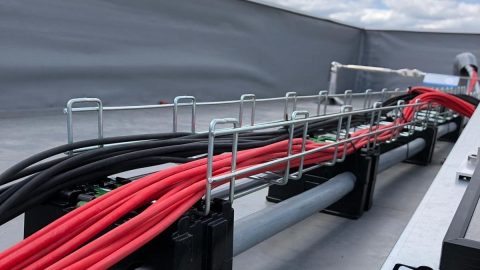 Schneider Electric
Schneider Electric is a worldwide player in the field of energy management. They currently employ more than 137,000 employees who ensure that they continue to innovate. Schneider Electric cable trays are easy and quick to use in combination with the PVX Multimount. This will shorten your installation time.
Schneider Electric features
Big player in energy management
Formerly known as Stago
Libra Energy's premium cable tray supplier
Easy to use in combination with the PVX Multimount
Available in various sizes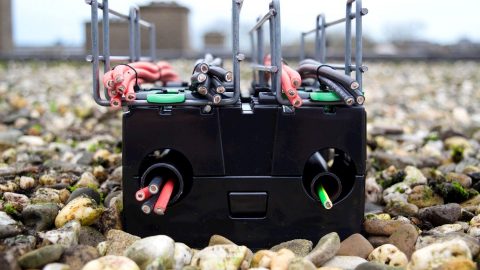 PVX Multimount
The PVX Multimount is a multifunctional roof support system for installing cable trays and pipes on flat roofs. The roof support guides cable and pipe routes for the installation of, among other things, solar modules, heat pumps and air conditioning. You can install the PVX Multimount, in full accordance with NEN 1010, in 20 seconds with no supporting tools. The PVX Multimount consists of 80% recycled plastic and is completely UV resistant.
PVX Multimount features
For flat roofs
No supporting tools necessary
Fastest mounting system on the market
Contains no plasticisers
Conforms fully with NEN 1010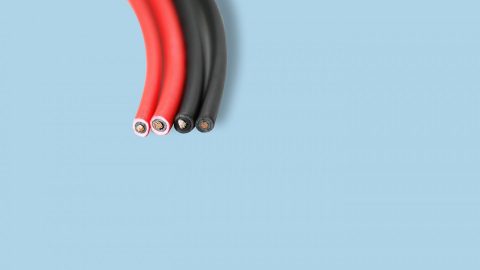 HIKRA
HIKRA is part of HIS Renewables, which was founded in 1985 in Germany. It is known for its quality. The new HIKRA PLUS and solar cables comply with the strictest regulations introduced at the end of 2015 (EN50618). The cables are characterised by their clear colours and excellent warranty.
HIKRA features
Can be installed both inside and outside
Very competitively priced
Life expectancy of a minimum of 25 years when properly maintained
Can be used above and below ground
RoHS certified, cables are free of toxic materials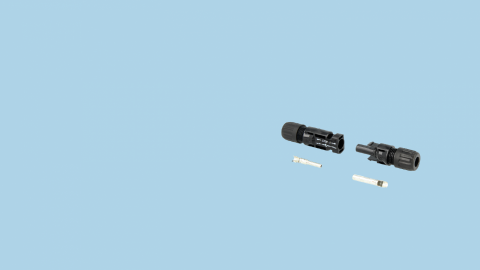 Stäubli Multi-Contact
Stäubli Multi-Contact developed the original MC4 connectors. Stäubli's headquarters are located in Switzerland and the company has offices all across the world.
Stäubli Multi-Contact features
Developer of the original MC4 connector
Has offices worldwide
More than 20 years' experience in the solar industry
Specialised in connectors
In stock and available to order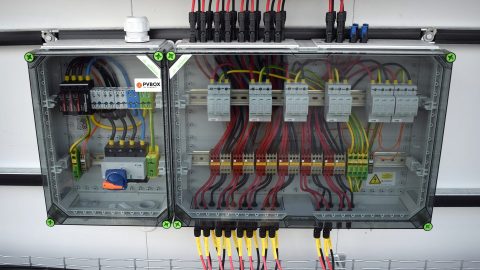 Conduct
Conduct is a Dutch company that was founded in 2005. Conduct offers solutions in the field of PV boxes and surge protectors. The correct installation of PV installations requires the necessary knowledge in areas such as roof loads, electrical engineering and protection against lightning.
Conduct features
Safe and secure
Lower maintenance costs based on a consistent return
Tailor-made products
More than 15 years' experience
Durable and affordable