Libra Energy began as a genuine expert in the field of inverters. From  autonomous energy systems to the grid-connected systems we know today, we have gained extensive experience in the areas of international sales, service, applications and training. Today, this knowledge and expertise serves us well in the selection, development and aftersales service for all the inverters we have in our range.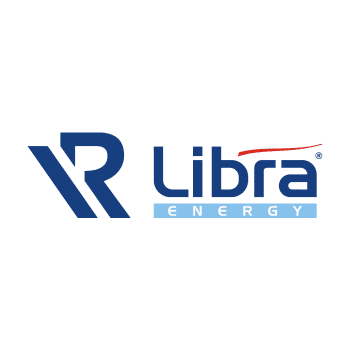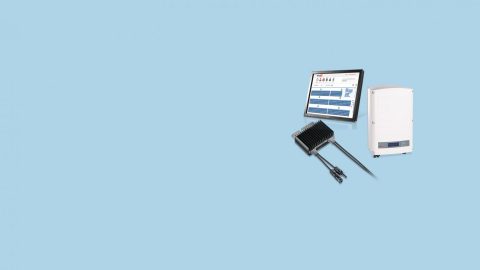 SolarEdge
SolarEdge has come up with a smart inverter solution that has changed energy recovery methods and management in PV systems. The inverter systems maximise power generation and provide module-level monitoring. SolarEdge provides power optimisers, inverters and a cloud-based monitoring portal for residential and commercial PV systems.
Features of SolarEdge
Maximum power from each solar panel
Monitoring of each individual solar module
Remote troubleshooting
More security via SolarEdge SafeDC technology
Long standard guarantees; 25 year on power optimisers and 12 years on inverters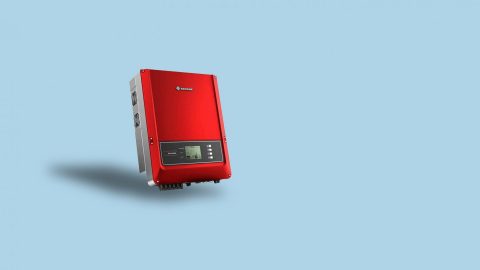 GoodWe
GoodWe is a young Asian company that was founded in 2010. We have been working with GoodWe since 2013 and from the start we have given the company a great deal of input through its R&D programme. The products are in stock and available to order via our webshop. Libra Energy is an official GoodWe service centre.
GoodWe features
Excellent price to quality ratio
Innovation via its sizeable R&D department
High conversion efficiency
Very low failure rate
5-year guarantee on single phase inverters and 10-year warranty on three phase inverters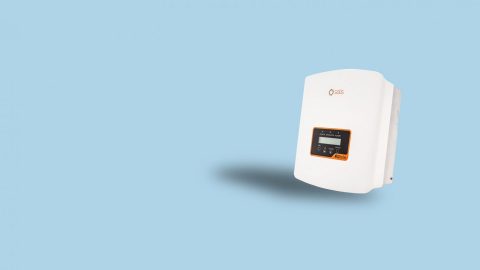 Solis
Solis inverters are produced by the Asian manufacturer Ginlong Technologies, founded in 2003. Solis inverters are characterized by solid quality and very high reliability. The brand offers solutions for both the residential and commercial market. Libra Energy is an official Solis service centre.
Solis features
Cooperating since 2014
Attractive design
High reliability through global certification
Accurate MPPT algorithm
Inverters have a wide voltage range