Libra Energy is your wholesaler for solar modules. We deliver a diverse range of high-quality solar modules that comply with all the necessary international requirements and regulations. In order to guarantee high quality, we have a Libra Energy Quality Control team. Our team evaluates the production process in the factory for quality and working methods before, during and after production, ensuring the highest quality. In short, with Libra Energy, you know what you're getting.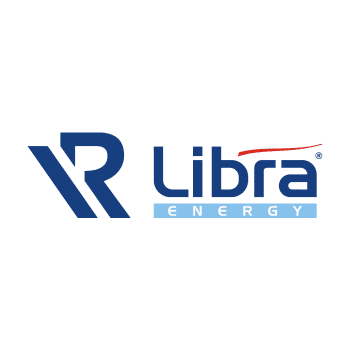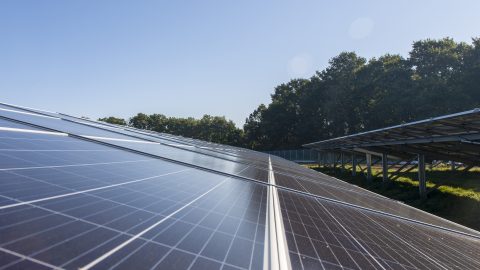 JA Solar
JA Solar is one of the biggest manufacturers of solar modules in the world and is regularly in the top three of Bloomberg's New Energy Finance listings for high-performance solar modules. Through its strong focus on innovation, sound financial situation, world-renowned global sales and customer service network, JA Solar is recognised by industry authorities as a leading manufacturer of high-quality PV products. Libra Energy has built a sustainable relationship with JA Solar since 2014.
JA Solar features
Tier 1 listed
Financially reliable position
Innovative focus
Highly efficient product range
Founded in 2005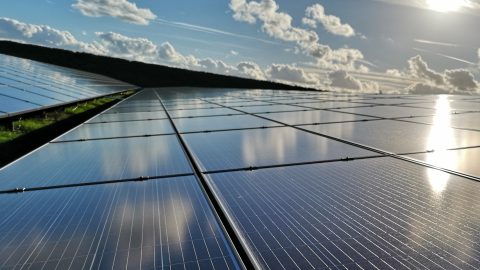 Ulica
Ulica Solar is a new player on the Tier 1 list with a very diverse range of solar modules of outstanding quality. Libra Energy receives a preferential price with this supplier due to the number of panels we purchase.
Ulica features
Tier 1 listed

Excellent price to quality ratio

Based in Asia

In possession of all necessary certificates

In stock and immediately available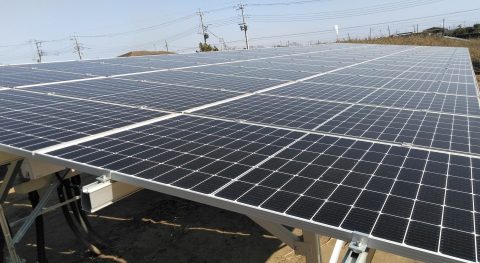 Risen
Risen Energy Co. was founded in 1986 and went public in 2010. They have now built up a production capacity of no less than 11.1 GW. We have included these modules in our range as an ideal project panel. Due to the competitive price and high quality, this panel is perfectly suited for all commercial projects.
Risen features
Tier 1 listed
Competitively priced
Ideal for commercial projects
Decades of experience in the solar industry
12 years' product guarantee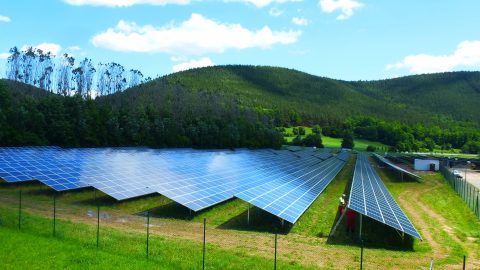 Talesun
Talesun Solar Technologies is a global leader in high-quality photovoltaic solar cells and modules. The company was founded in 2010 and is part of the Zhongli Group. Talesun is listed in Bloomberg's New Energy Finance Tier 1 rankings.
Talesun features
Produced in China and Thailand
Part of the Zhongli Group
Manufacturer's 25-year performance guarantee
In stock and available to order via webshop
Tier 1 listed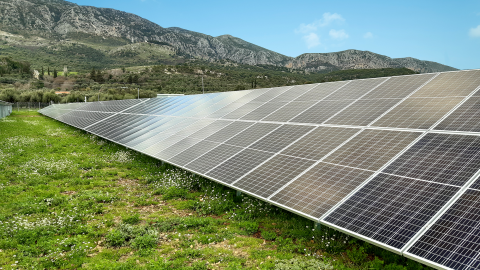 Seraphim
With a global capacity of 5 gigawatts, Seraphim occupies a high place in Bloomberg's Tier 1 ranking, making it one of the world's leading manufacturers of solar modules. Thanks to its own research facility where new technologies are developed and extensively tested, Seraphim panels possess the latest technologies to take your installation to a higher level.
Seraphim features
Tier 1 listed
Ideal for all commercial projects
Constant innovation via its sizeable R&D department
Quality products at a competitive price
In stock at Libra Energy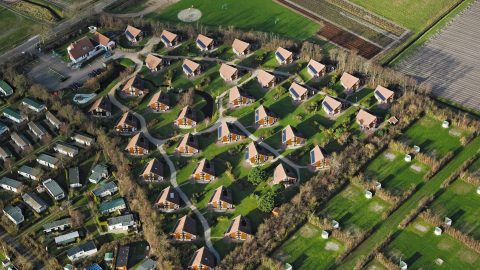 SolarEdge
SolarEdge has long been known as a renowned player in the PV-market. Originally a manufacturer of inverters, the company came up with a smart inverter solution that changed the way energy was generated and stored in PV systems. Since 2019 SolarEdge has delivered solar modules under its own brand. These panels have integrated power optimisers.
SolarEdge features
Residential market leader for inverters
Integrated power optimiser
Outstanding in combination with a SolarEdge inverter
Quick and simple installation
Solar modules for the residential market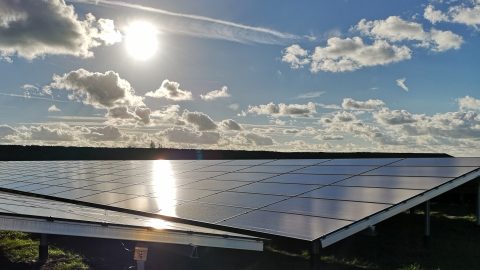 Jinko
With a production capacity of 16 GW, Jinko Solar is the largest manufacturer of solar modules worldwide, putting it in first place on Bloomberg's Tier 1 listing. Jinko distributes solar modules to a diversified customer base that is located in more than 100 countries around the world.
Jinko features
Tier 1 listed
7 different production facilities
Strong innovator
Supplies over 100 countries
Based in China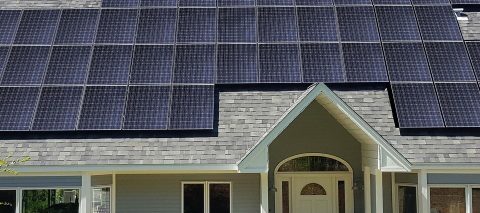 Panasonic
Panasonic has been developing solar modules since 1975. For years, it's been the reference point for the development of new, innovative photovoltaic products. Panasonic is aimed at the higher end of the market and offers Japanese quality with no concessions.
Panasonic features
Over 40 years' experience in solar

Solar panels with special HIT technology

Suitable for the residential market

Active in many other markets

Japanese quality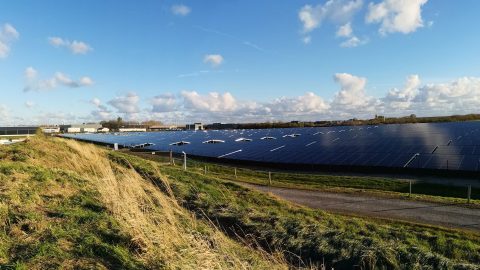 Boviet
Boviet Solar is a Vietnamese manufacturer of solar modules and part of Powerway group.  The Boviet modules were the first to be brought to the Netherlands by Libra Energy. They are produced in Boviet's own high-end production facility, giving it complete control over the entire production line (from cell to housing). This guarantees that you benefit from the highest quality panels.
Boviet features
Part of Powerway Group
Production facility in Vietnam
In-house production line
In stock and available to order
Tier 1 listing